I made a batch of desktop icons of Earth, the Moon, Mars and Venus. I wrapped spheres with some planetary textures from NASA, then added shadows.
---
Posted in Blog || Originally created on 2005-10-30 19:30:12 || Posted on 2010-02-09 23:10:43
When I created these, I just felt that I needed some icons from space. There's not much more to it. I used Blender for their execution. I took some spheres and wrapped some planetary texture maps around them, then added a raytraced shadow to give the icons the appearance that they were really sitting there on your desktop.
Yes, I know that the Earth is not transparent. It just looked so boring with all of that open blue space right in the middle there. I tried to cover the boring blue with clouds, but I couldn't find any decent cloud maps with sufficient resolution to do anything pretty with, so I decided to use NASA's "Bodies of Water" map as a transparency map, and I think it turned out pretty cool looking.




Planetary object texture maps lovingly stolen from NASA.
---
Planet Earth: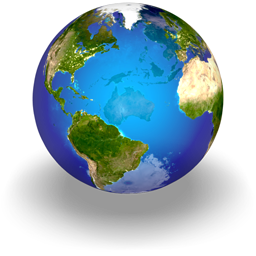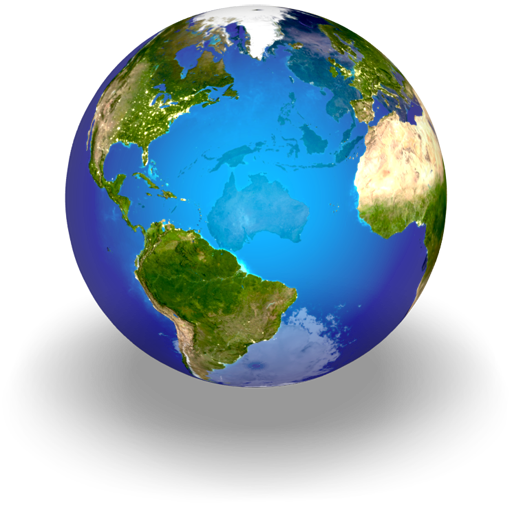 ---
The Moon: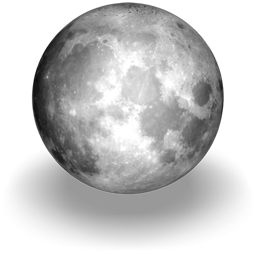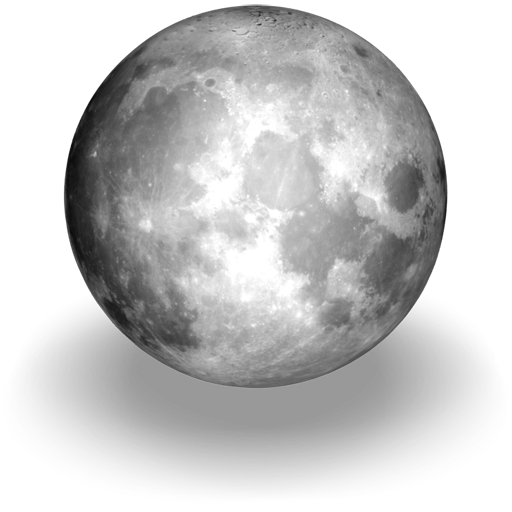 ---
Planet Mars: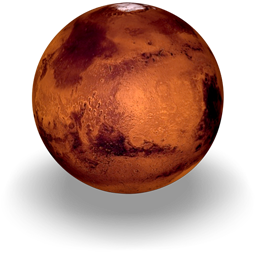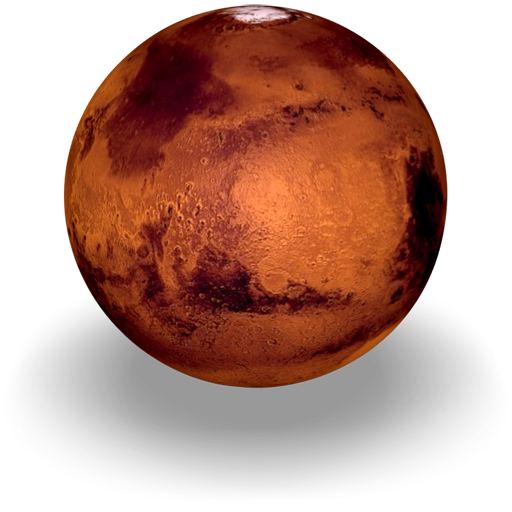 ---
Planet Venus: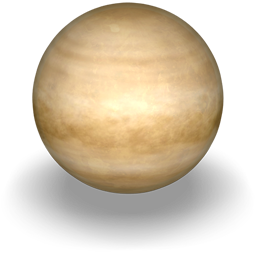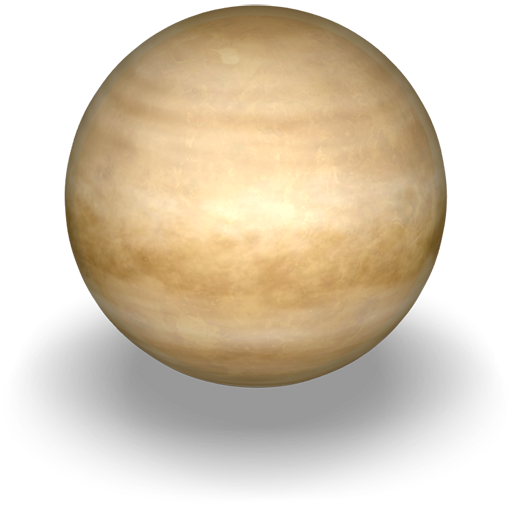 ---
Space Bugs have invaded this page! Will you defend this Sector?